Through rigorous stewardship of university resources and responsive service to internal and external constituents, the Office of University Controller plays a vital role in the administrative infrastructure that supports the teaching, research, and public service missions of the University.Learn more →

CUSP re-opened Jan 1, 2014
Have you made your office work better?
Tell us about it!
The CU Shared Practices (CUSP) recognition program is open for submissions from Jan 1 - April 30, 2014.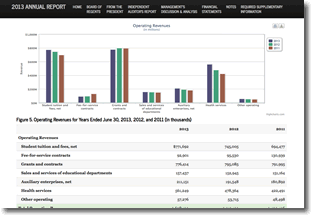 2013 Annual Report: New format
In an effort to increase the transparency and accessibilty of our financial reports, the 2013 Annual Financial Report has been produced in HTML.
CPE Courses for February
We're offering 4 courses on Feb 18 ...
and 2 courses on Feb 20.
Brian Dyet is President's Employee of the Year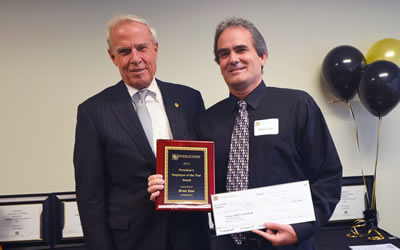 Congratulations to FinProHelp Senior Consultant Brian Dyet.
Brian was recently honored as the 2013 President's Employee of the Year at a System Staff Council-sponsored reception.
Carl's m-Fin Blog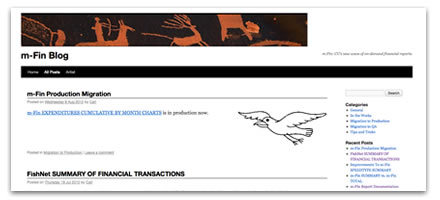 Learn about the Cognos Reporting System...read Carl's m-Fin blog! In the blog you'll find tips and tricks, report functionality background, and problem resolution discussions.